Episodes
Tuesday Oct 28, 2014
Tuesday Oct 28, 2014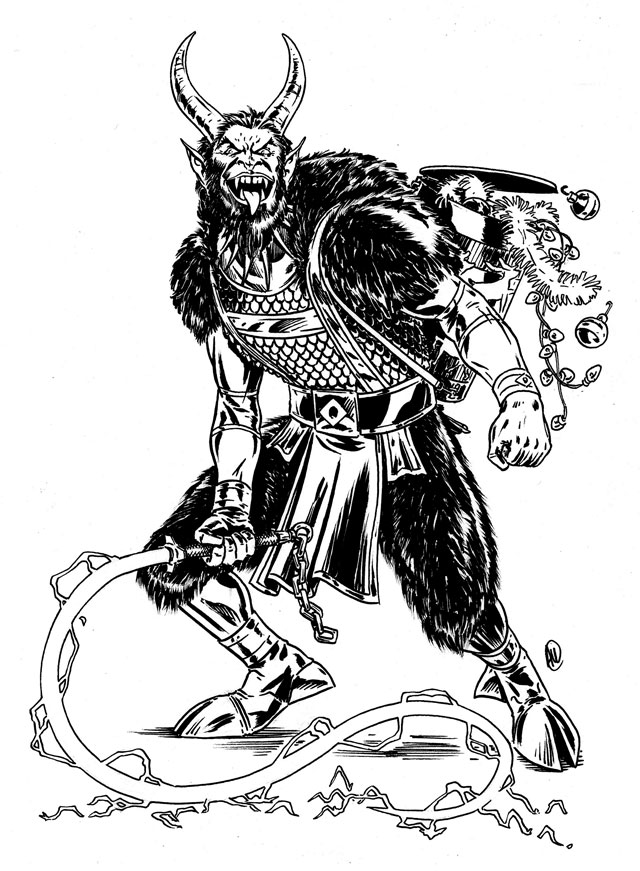 This episode serves both as a Part 2 of the Green Ronin Summit podcast for 2014, but we extended it to include a discussion of Tianxia's stretch goal progress, upcoming projects from Vigilance Press, and more!
First, Jack Norris talks about the plans for upcoming releases of the Dragon Age pen and paper RPG. We then talk about AGE, the system driving Dragon Age, and the plans Green Ronin may or may not have. After that, we go into detail about the Tianxia stretch goals as they are going into production and upcoming Vigilance Press projects for Mutants and Masterminds and ICONs.
Whew! There's a lot of content in this episode, almost 2 hours of epic rambling!